TRAVEL HIGHLIGHTS AND PICTURE JOURNEYS BY THE TRAVELOSOPHER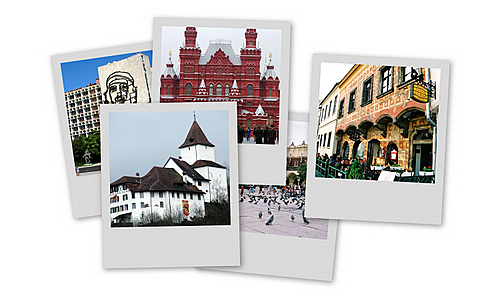 Experiencing Travel
You have to really experience a place and feel it, to know it. To do that you have to live and work there, but that's not always possible.
Mostly we visit places briefly or for shorter periods of time. These experiences are infused and enhanced by their brief nature, but they also tend to have a somewhat romantic gloss to them, which is of course part of the enjoyment.
The latter kind would be, to a large extent, escapism travel as opposed to immersion travel. Both have their place. This blog reflects mostly my short-term travel experiences. Sometimes the romantic hue is captured through the eye of my camera. That's not necessarily a bad thing when it comes to photography. On these pages you will find images taken during the weekend and day trips, the city and short breaks, the tours, the outings and the general sightseeing excursions.

Moments in Time
The moment in which you capture an image is timeless. You are one with that moment and your camera apparatus serves as an extension of your view and your vision. You are in a state of flow when you press the shutter and transfer the moment to film. My aim is for the images on this blog to reflect that philosophy and experience.

I strongly support 35mm Film Photography and many of the photographs on this blog were taken with film SLR's. My current film camera of choice is a Nikon F90X with Nikon 28-85mm AF lens. However as of April 2015 due to film becoming increasingly difficult and expensive to process and scan to digital, I am now using a digital camera most of the time, my current "apparatus" being a Pentax K50 DSLR with kit lenses.

The Blog
Travelosopher.org is a photography blog, so the majority of posts are 'Picture Journeys' (with not much text), but there are often links for reference to the destination.  Some posts however have accompanying articles to tell the story along with the images. All dates on this blog are accurate in terms of when destinations were visited (as opposed to publishing dates) or when the events took place, so posts were sometimes backdated to reflect the travel dates. There are several destinations and albums which still need to be added and this is an ongoing process, due the author being quite a busy traveller.

My recommendation for effective navigation by destination is to choose a country from the categories section in the right side bar and then to select an article from the archives, or just browse the extracts on the home page and select from there.

Enjoy the journey and thank you for visiting!
Jean-Jacques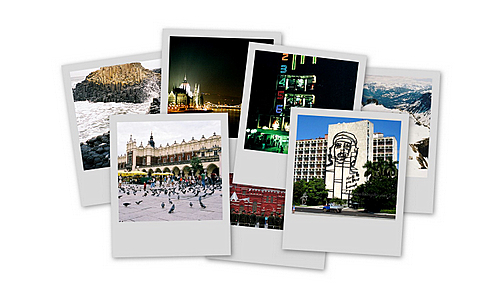 Copyright © 2007 – 2015. All Rights Reserved. J.J. Montagnier / Travelosopher.org. Unauthorized use and/or duplication of this material without express and written permission from this blog's author and/or owner is strictly prohibited. Please contact the author for any specific queries.

The following two tabs change content below.
Explorer, Photographer, Travel Writer
Latest posts by Jean-Jacques (see all)